who we are
History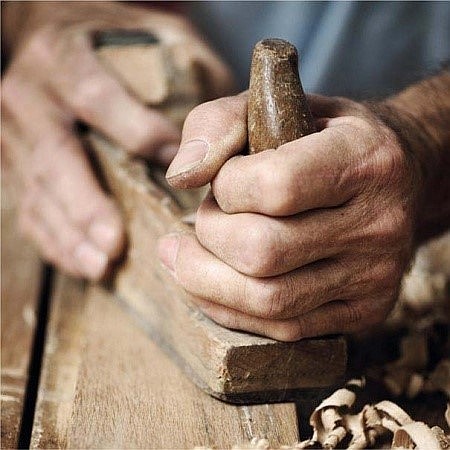 In the mid of year 1970 Farinelli and Micioni's brothers, decided to learn the art of woodworking, going with different experiences to the workshop to learn the craft by master craftsmen. Here begins the story of men determined to achieve their dreams .... In 1977 they put on his own with a small workshop; early eighties inaugurate a modern factory strengthening an already consolidated market by exporting furniture all 'foreign. Here start the happy path of the company, continued with the opening in early 2000 year of a showroom exhibition to the pubblic in collaboration with the brand BERLONI that with the same tireless passion has allowed the company to grow and cover the territory regional and national
_
Shoow room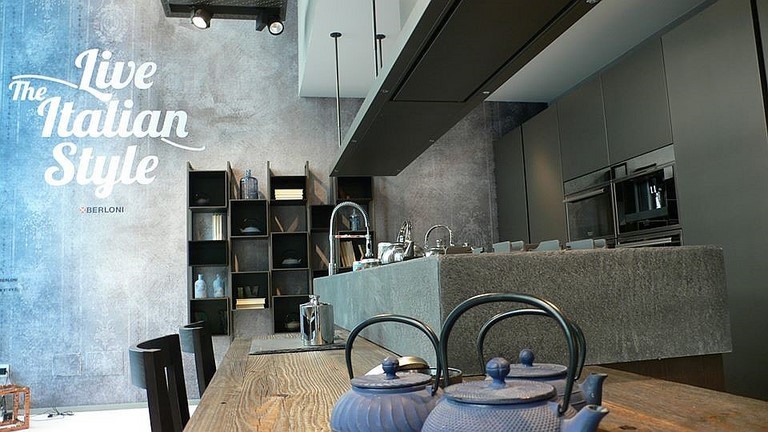 Choose your own articles from Nova Furniture Mobiltre, means securing furniture products in the summits and have guarantee of a professional and consistent service. Our technicians carry out door-to-door survey to study ad-hoc solutions for every type of environment and advise you in the choice of furniture and its components. The support of our woodworking resolves brilliantly and customization needs installation
Nova Mobiltre is also consulting and design of lighting-technical facilities by collaborators among the most relevant professional nationally.
The partners chosen by us, are leading companies in the international arena for their image for quality and design
_________________________________________________________________________________
Handicraft factory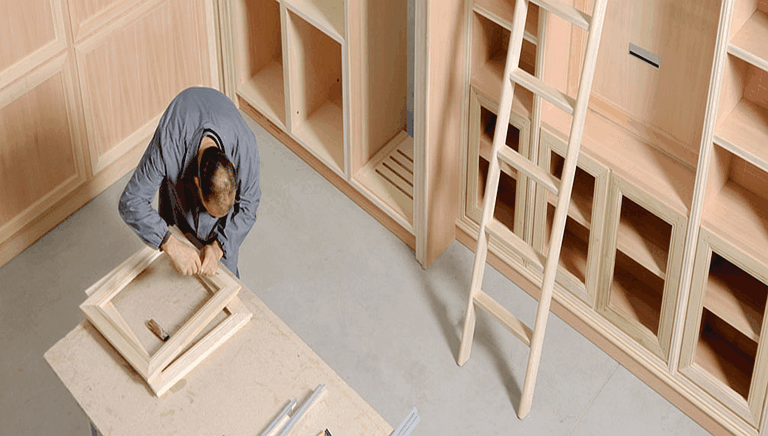 The Nova Mobiltre specialized in furnishing customized, that knows how to combine flavor of ancient craftsmanship with modern design ideas; able to realize any of the art interior design, from the more classical to the more modern, using advanced materials.
___________________________________________________________________________________________________________________________________
Services: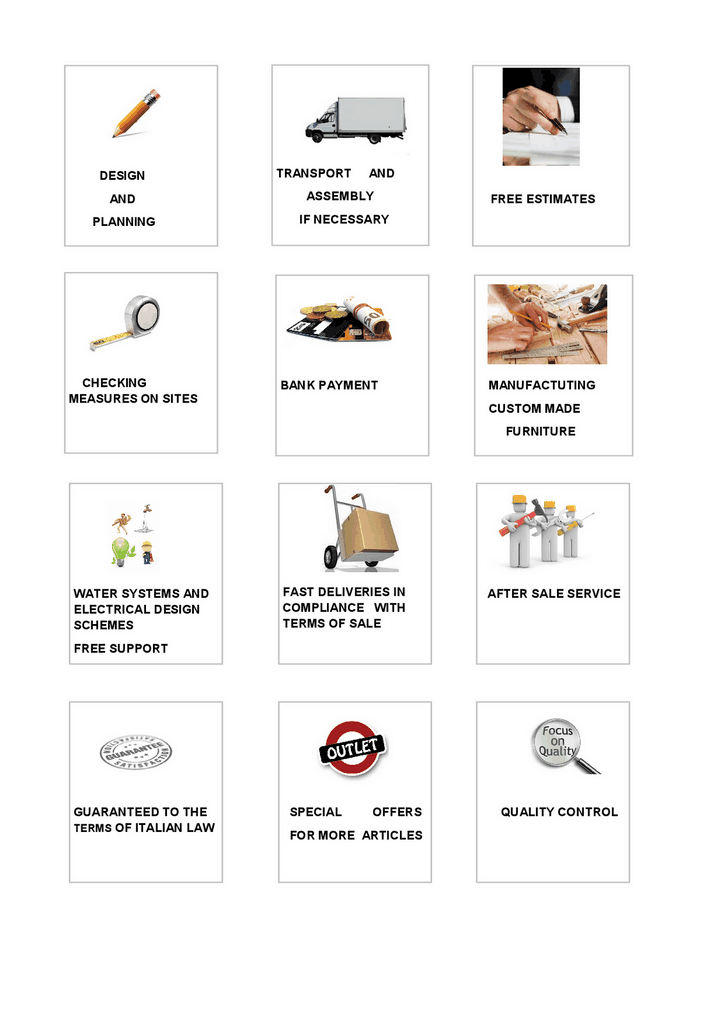 _________________________________________________________________________________
Design d'interni

Make your home a place to live pleasantly, organizing interior space appropriately, to get a truly customized environment .
DESIGN:
Come up with an idea to come out with a concrete plan.
The decor of a room to be perfect, it needs several steps:
. Advice
· Idea
· Project
· Action

In the consulting phase we try to understand the customer's tastes, his personality and his every single need. It is from a "white" sheet and constant exchange with the customer that springs the idea.
Every room is designed in detail, studied in the plan and in some cases changed in the tree to get to have a final solution is optimal in spaces and in consistency of style. Thanks to render then the customer we have a preview in 3D of the result by doing so take the project and the House.
Once approved, it goes to the realization.