_______________________________________________________________________________________________________________________________________________________________________________________

Nova Mobiltre S.r.l., for over 40 years, it's a reference of furniture and residential design in Abruzzo.
A history that began in the 70's by a great carpentry craftsmanship in Mosciano Sant'Angelo
( grown up then in the 90 's, allowing you to increase quality and production) and arrived today
to testify the importance of a company that stands for entrepreneurship, the love for their work, The craft made of experience knowledge, fairness and seriousness

With its showroom in Mosciano located the A14 motorway exit , is a landmark refined clientele that puts professionalism and experience at the Space Center.


The result is the satisfaction of finding the most suitable solutions, environments to the needs of those who must furnish the House making it in every detail
Opening time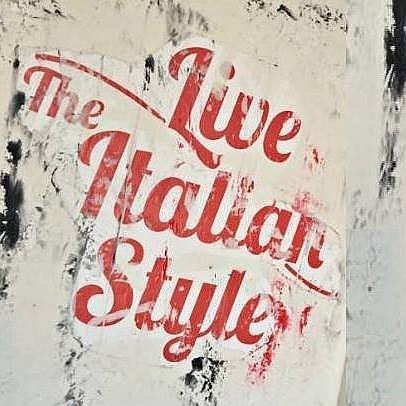 ___________________________
* from Monday to Saturday
09:00 - 13:00
16:00 - 20:00

* Sunday afternoon
16:00 - 20:00
___________________________
PROMO PIU' 2017 TANTE AGEVOLAZIONI, VISITATECI......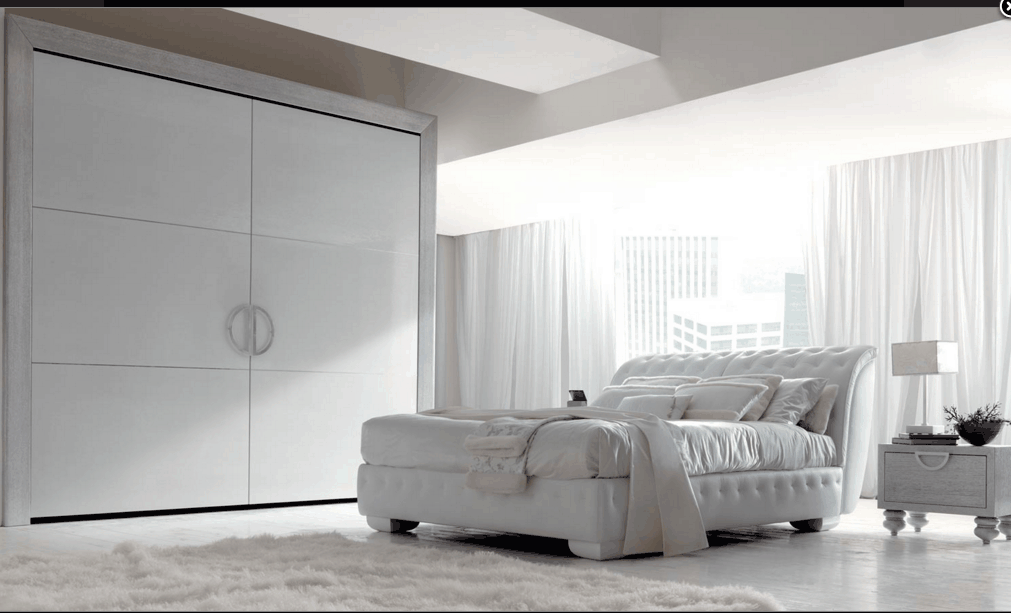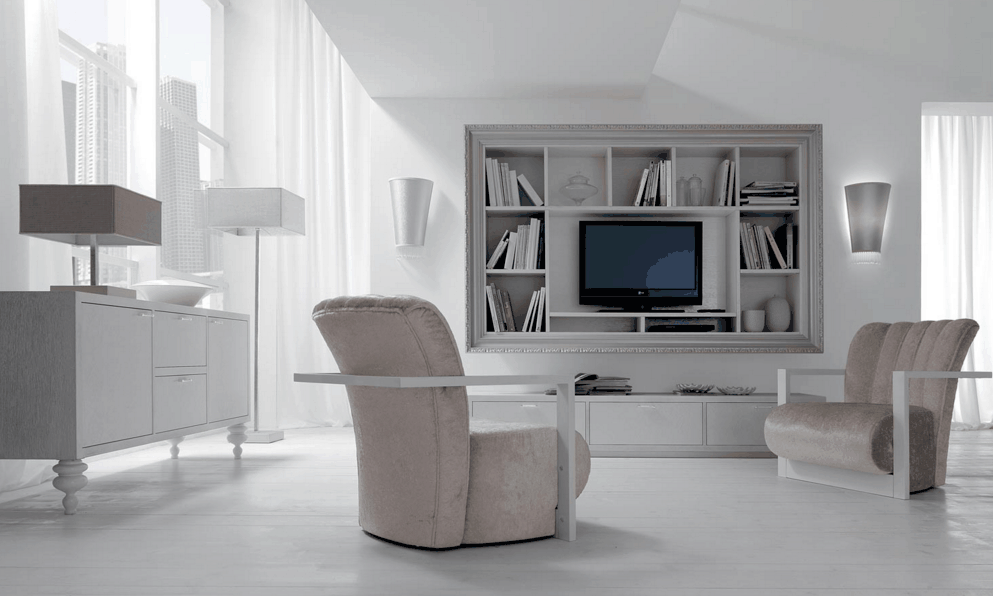 ___________________________________________________________________________________________________________________________________